Congratulations to the 2023 Best of Weston Winners!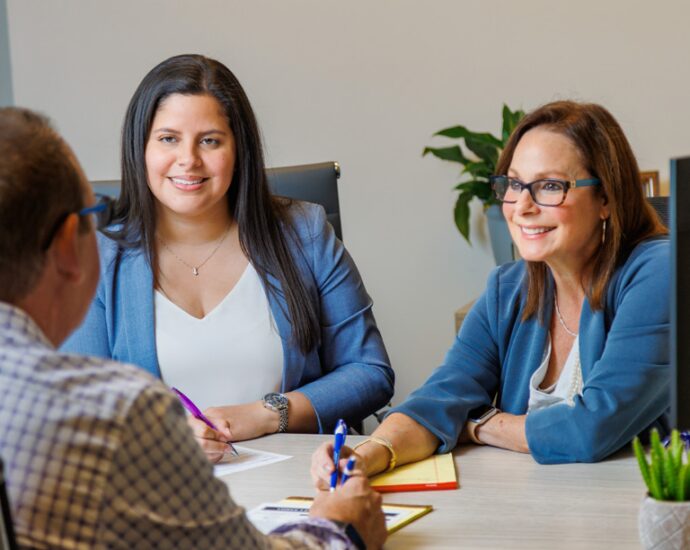 For over three decades, the lawyers at Andrea L. Jakob, PA have been assisting clients and their families in preparing for their future. Jakob Legal, as the firm is commonly known, specializes in a range of legal services including Estate Planning, Wills and Trusts, Elder Law, Probate, and Asset Protection.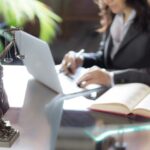 Attorney Danja Higuera represents companies and individuals in employment and family-based immigration matters. She strives to provide her clients with the personalized attention and guidance they need to achieve their goals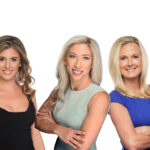 Wendy Newman-Scheppke is the Principal Broker and Owner of Royal Palm Realty of South Florida. Wendy and her team have earned the reputation as Weston's Best Independent Real Estate Firm for three years in a row. They bring over 30 years of Residential Real Estate combined experience to your doorstep. Their energy, integrity, and in depth knowledge of the area make their team the ideal choice for helping with all your real estate needs.